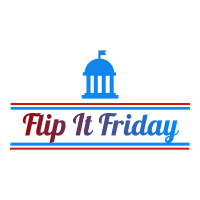 This week we're pulling off a two-fer: we're going to unseat a Republican incumbent and save the environment while we do it!
You might not be paying much attention to the Senate race in Alaska because… Well, because it's in Alaska! But it's imperative that we help unseat Senator Dan Sullivan, and I'm fired up to tell you about his challenger. So let's get to work!
Week Sixteen: Dr. Al Gross, AK Senate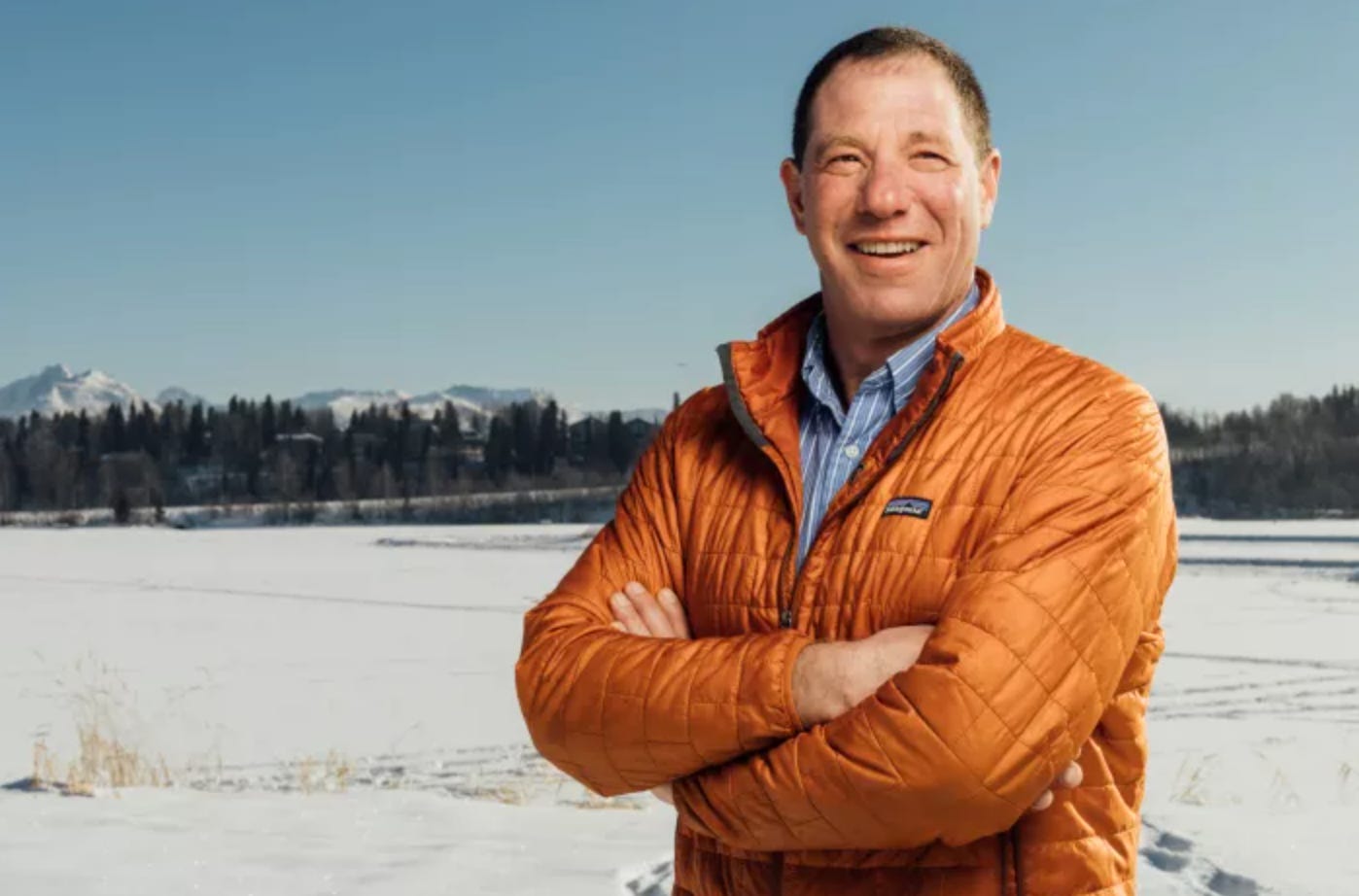 Dr. Gross is an orthopedic surgeon and commercial fisherman, with deep Alaska roots and a family involved in Alaskan politics for decades. This is his first run at public office, but he's a healthcare policy wonk who helped bring ACA protections for pre-existing conditions to Alaska law, and helped with Medicaid expansion in the state.
And this campaign video is outstanding:
Recap… did you catch that "FOUGHT A GRIZZLY BEAR" detail?!
Though Dr. Gross is running as an Independent, he will appear on the ballot as a Democrat (through a ballot loophole). He's committed to caucus with the Democrats and he is endorsed by the DNC.
Dr. Gross is a champion for healthcare and the environment, and he's a staunch supporter of a woman's right to chose. He's ready to take on Republicans in the Senate to create real change!
Why Dan Sullivan Is Terrible
For over a decade, environmentalists have fought off the creation of Pebble Mine in the heart of Bristol Bay, AK. The mine would destroy thousands of acres of wetlands and the ecosystem, and 81 miles of salmon streams. Those salmon streams fuel 14,000 jobs in Alaska. Pebble Mine would be devastating for the environment and native Alaskans. It is deeply unpopular with two-thirds of Alaskans opposed to it.
The executives pushing to make Pebble Mine happen have Senator Dan Sullivan in their pocket:
How you can help:
Donate to Dr. Gross here!

Follow the campaign on social media. Share their posts, and encourage your friends to donate too! Ads are expensive for candidates, so give them some free advertisement if you can!

Share Flip It Friday with your friends!
This past week has been… A lot. Keep fighting, get some sleep, and drink some water (you're definitely dehydrated). It's officially time to sprint towards the finish line!
See you next Friday,
Claire