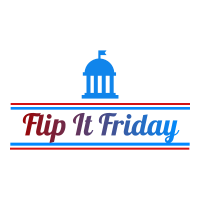 Have you ever looked up the list of every Black Senator in U.S. history?
It's only ten people long. TEN. PEOPLE. In the entire history of this country we have only had ten Black Senators?! Right now there are just three Senators who are Black. That needs to change NOW. So let's do it!
Week Seventeen: Mike Espy, MS Senate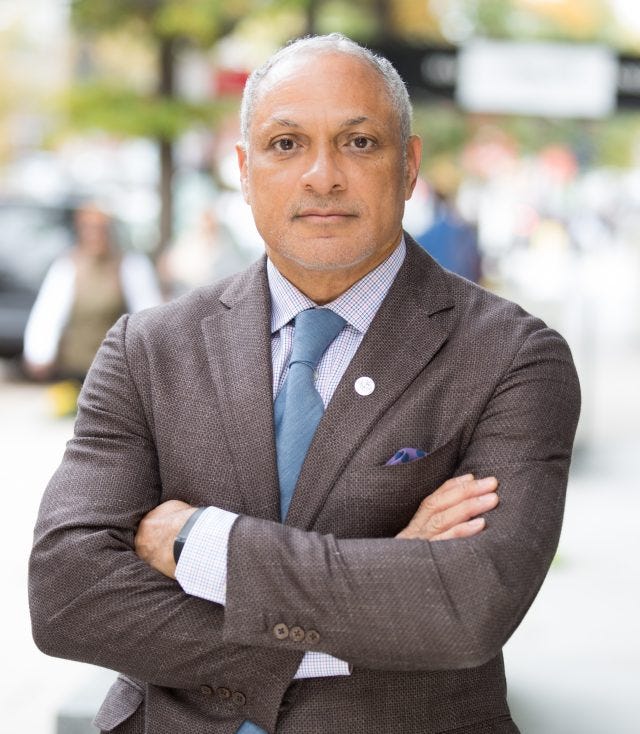 Mike Espy is a lawyer and experienced politician who's running for Senate in Mississippi. He's a former Congressman (he beat a Republican incumbent for that seat!) and he worked in the Clinton administration as the Secretary of Agriculture. He's running to unseat Trump enabler Cindy Hyde-Smith, and he's got an incredible campaign! He's closed the gap from 9 points down in February to just 1 point down in August!
If you love a good podcast, The New Abnormal did an episode on October 8 (titled "Why Pence Is So Good at Being Evil") with Mike Espy as their guest. Mike talks extensively about growing up in Mississippi during the height of Jim Crow and his accounts are stunning.
Mike understands the needs of Mississippians. He's been fighting for decades against disparities in the state, from healthcare to education to broadband connectivity. Mike says "Mississippi's not so much red as it is unorganized" and this is the time to help Mike get the state organized to vote blue!
How you can help:
Donate to Mike Espy's campaign here!

By the way, all these small weekly donations really add up! Our total currently stands at $8,445!

Follow Mike Espy on social media and share his posts with your followers and friends:

Share Flip It Friday with friends and encourage them to get involved, too!
Next week will be my final Flip It Friday email to you all. Thank you so much for all your support for these incredible candidates! Keep your foot on the gas— we're so close to the finish line and so many races are neck-and-neck.
See you next Friday,
Claire