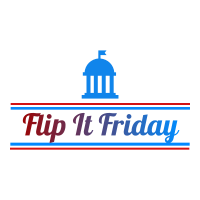 In honor of Justice Ginsburg's memory, I am thrilled to introduce you to this week's Flip It Friday candidate, MJ Hegar.
Week Fourteen: MJ Hegar, Texas Senate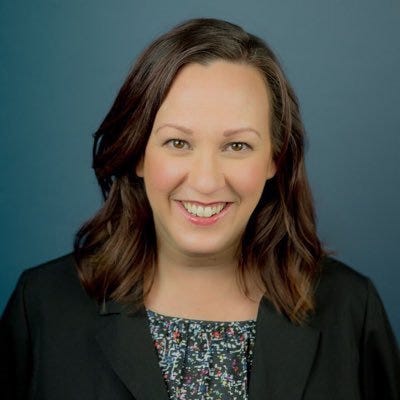 If you don't know who MJ Hegar is, get ready to love her! She's a decorated combat veteran, a mom, and all around badass who kicked down doors for women's rights in the armed forces. She's made of the same grit and determination as RBG: these are two women who saw beyond society's image of them and fought endlessly for what they wanted.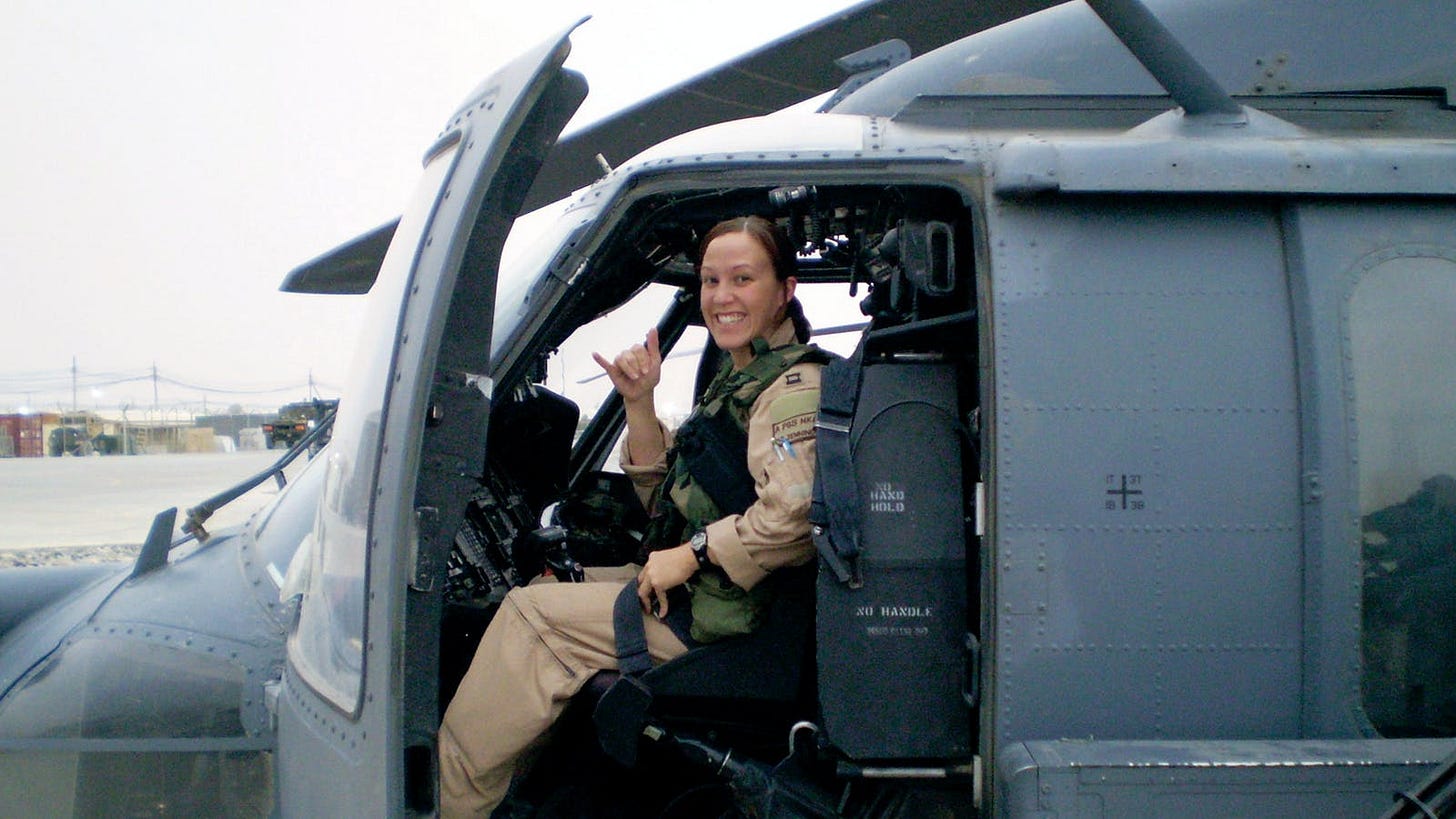 MJ is a former Air Force helicopter pilot who served three tours in Afghanistan. She sued the Pentagon over the ban on women serving in ground combat jobs, and she won! By taking on this fight she paved the way for hundreds of thousands of women to compete for ground combat jobs. Fighting Washington for women in the military opened her eyes to the ugly underbelly of politics. So now she's taking on Texas Senator John Cornyn, and she's gearing up to flip this seat blue!
This campaign video says it all!
How you can help:
Donate to MJ's campaign here!

We have a few Texans on this newsletter! Grab your very own MJ yard sign here!
Follow MJ on social media and share her posts with your followers:

Share Flip It Friday with your friends and family!
Believe it or not, you're only getting four more emails from me. Thank you so much for being part of this. It would be easy to quit this fight; the grief and exhaustion we're all feeling right now is overwhelming. But there's too much work to do, and we need all hands on deck if we want to save this sinking ship. Together we've raised nearly $7,000! We could break $10,000 by election day, which is beyond my wildest dreams. When I started this I was hoping we could raise $500 total... you all knock that out each week! So let's stick together, and keep fighting.
See you next Friday,
Claire
P.S. As Jon Stewart used to say... "Here it is, your moment of zen:"