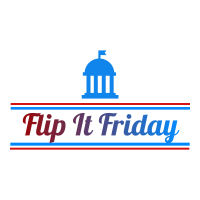 Last week we had a record-breaking 533 unique views, and together we raised $620 to help MJ Hegar flip Texas blue! I saw so many social media posts throughout the week— you guys are incredible! You're encouraging others to get involved, and that's exactly how we'll win this thing!
Every week I've been switching back and forth between Senate races and House races. But as we're closing in on our last few weeks, I will likely just focus on Senate races. It's urgent that we flip the Senate and strategically I think our money will go further in these races.
So let's turn our attention to Steve Bullock and the fight for Montana!
Week Fifteen: Steve Bullock, MT Senate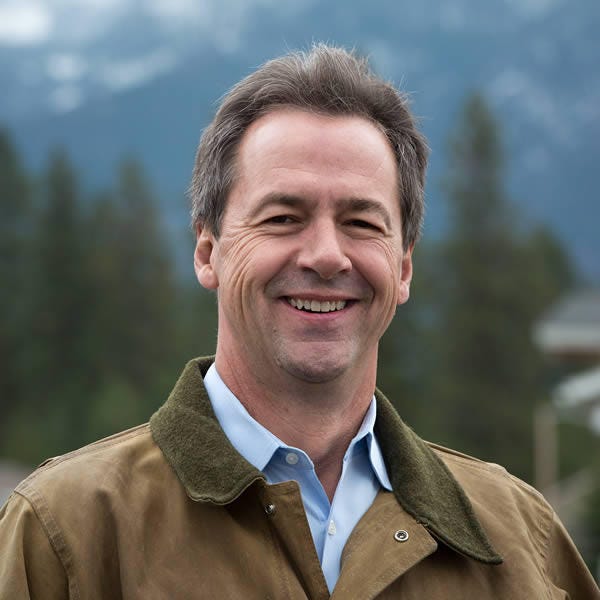 Steve Bullock is the Governor of Montana, and he's running a strong campaign to unseat Senator Steve Daines. This race has been on the radar for months, because Democrats have a strong shot at flipping it for a number of reasons! Bullock is a two-term Governor and he's very popular. Montana's other Senator, Jon Tester, is a Democrat so we know we can win in the state.
Flipping this seat would be a huge win for the Democrats. This race is a true toss up and September polls had Bullock behind by just one point.
How you can help:
Donate to Steve's campaign here!

Volunteer to send emails or text messages, or make your own posts using the campaign's awesome digital toolkit.

Follow Steve on social media and share his posts with your followers:
And share Flip It Friday with your friends and followers!
Day two of October and it's safe to say the final month before the election is going to be a $#!& show. All I'm gonna say is… wear your mask! Stay safe and healthy, we only have 32 days to go.
See you next Friday,
Claire