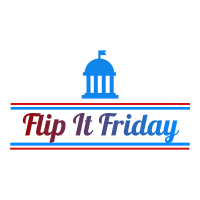 When I started Flip It Friday in June, I hoped to raise a few hundred dollars from some close friends and family. I can't believe in just 18 weeks this project has reached hundreds of people and together we've donated $8,835!
For our final week of Flip It Friday, I'm proud to present to you…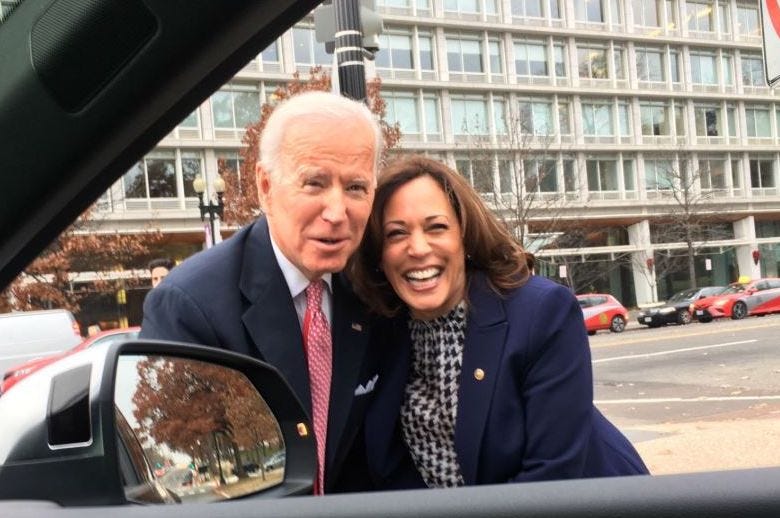 FLIP IT FRIDAY: LIGHTNING ROUND EDITION!
Below are a bunch of incredible candidates I didn't get the chance to spotlight. Find someone in your state, or someone you connect with, or pick at random! This is our last chance to make a difference. Your donation today could buy a candidate invaluable airtime, or another billboard, or a last minute round of mailers.
Adair Boroughs, SC, House (remember the guy who interrupted President Obama's State of the Union, calling him a liar? Adair is running to unseat him!)
Julie Oliver, TX, House
Gary Peters, MI, Senate (actually a current sitting Senator but really needs some help to hold his seat!)
Stephanie Schmid, NJ, House
Jon Ossoff, GA, Senate
Barbara Bollier, KS, Senate
Kim Mangone, CA, House
Desiree Tims, OH, House
I can't begin to thank you all for reading my newsletter every week and for pitching in to support these candidates. On a personal note, seeing this group come together to fight for our shared goal has filled me with hope during these very dark days.
On election day I'll send you a recap list of all the races we've supported, so you know which ones to keep an eye out for as results come in.
Thank you, thank you, thank you again!
See you at the midterms,
Claire